Trusted Partners







Easy transitions for immediate resource hiring
Trusted & Quality Global Talents
Detail Candidate Profiles
Multi Parametric Filters
Introductory Videos from Talents
Interview Scheduler
Payment Protection
Ensure that your payment is protected with BMT because in the event of an uncertainty, we will replace talent with no processing fee.
01

Register
Your Account
You need to create an account to find the best required talent.
02

Search
Your Tech Expert
With 20+ parametric filters & detail profile find the exact talent around the globe.
03

Schedule
& Take an Interview
Conduct the interview for a better understanding before hiring.
04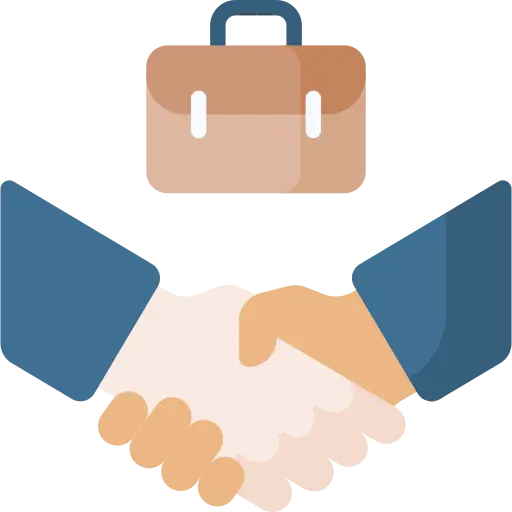 Hire
the Talent
Hire the preferred talent with a quick onboarding process.
Combine required Talent's Profile with Desire Technology
BMT, an initiative by Citta Solutions Private Limited, helps you find the right person for the right job. Our algorithm analyses your needs and then matches the right expert with your requirements, so you can narrow your funnel with to the point talents and experts before scheduling the interviews or onboarding procedures.
Know the difference
- In-house Vs Remote Development Team -
Self-schedule a free consultation with BookMyTalent and speak to our Technical consultant to analyse your project and resource requirements and get a business requirement document along with the project execution plan.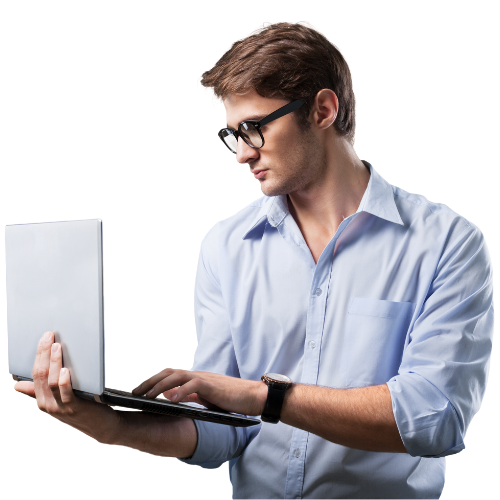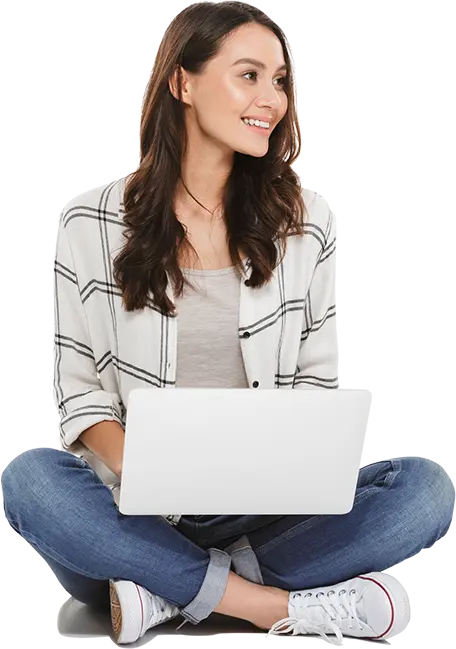 Hire experts for all your needs
Raise your hand if you have struggled to find an exact match for required technical expertise or ended up getting an average hire.
Technical resource hiring is tough to handle! And it's expensive, too. BMT provides you with a platform where you can hire specific quality talents align with your project need, when immediate task execution is important.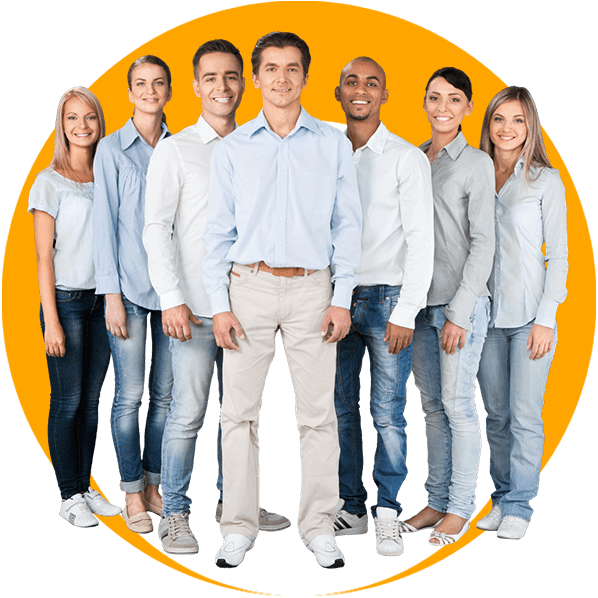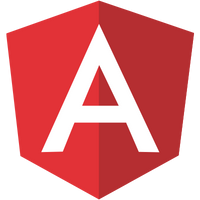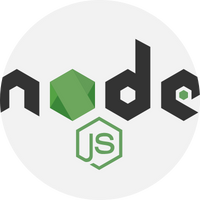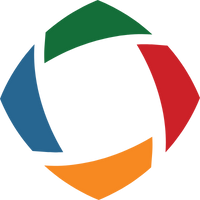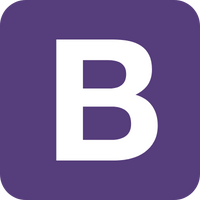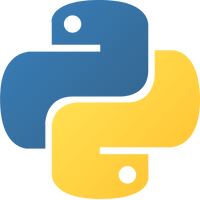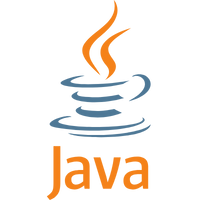 Build a Offshore Development Center in India
In 2017, software application development was outsourced by 64 percent, according to Statista. As the offshore software development trend continues to rise, the need for an offshore development center (ODC) naturally follows. Citta offshore development center (CODC model) is a specialized extension of your company established in a specific location with all required infrastructure and technology experts.
Rich pool of highly-skilled IT professionals
Excellent business infrastructure
EU/US working standards
Unmatched speed of delivery
Our talents in top companies
What Our Customers Say About Us

Noah Charlotte
United States

Pablo Fernandez
Australia

Outsource Technical Resources for Your Business
Hire Technical Resources